Running a business requires you to be pulled in multiple directions all at once. You will inevitably wear many hats as a business owner. According to Score.org, almost half of small business owners feel financial management is difficult. We have developed a set of helpful tips from top accountants to keep your small business in its best shape.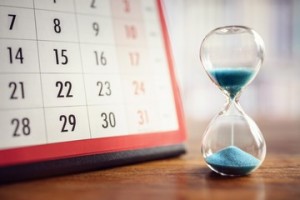 Watch Your Deadlines
The easiest way to get behind on managing your money is to get behind on your deadlines. Deadlines are concrete and should not be viewed as adjustable. Knowing when your bills and overhead costs are due will keep you in line on payments.
Paying your bills on time will strengthen your small business credit and prevent additional fees and interest from accruing on your accounts. You do not want a negative mark on your business credit or poor impression from your lender relationships!
Keep Funds Separate
Another great tip is to keep your business and personal funds separate! Many new small business owners make this mistake. Auditors prey on those who choose to be disorganized. Money management becomes simpler and more achievable when business income and personal accounts remain separate.
Keeping track of business statements helps track your profits, keep your money books in order and monitors your business spending habits. It also prevents you from needing to use business money as personal money.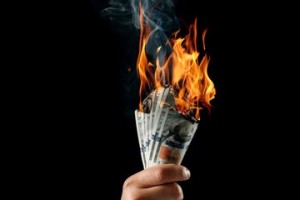 Monitor Spending Habits
Keep tracking of where your money goes is key to successful money management. Are you aware of your daily, weekly and monthly income? Your overhead? Your profit? You should be!
Failure to monitor your spending habits properly leads to money going to the wrong places and overspending. Investing into a software program or hiring an accountant to manage your money is a smart choice.
Management of Inventory
It may seem like a given but it is possible to overlook your inventory due to work overload. Know how much inventory your business has to ensure you always have the right amount. Not having proper supply to match client demand causes loss of clients and money. Vice versa, having too much inventory and not enough sales also drains money from your business and is wasteful.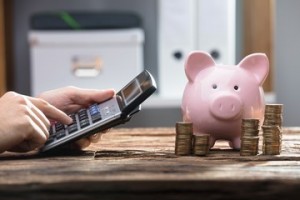 Have a Backup Stash
Having a cash reserve backup stash is a tip used by the big wigs in business. Putting money aside in case of an emergency is a secret to business success. Opening a business savings account is a great way to begin. Once a week, place a select amount in the account and watch your backup stash grow and your financial stability manifest.
Managing your money properly can establish longevity and keep your business in its best shape. Hiring a reputable accountant to build a sturdy financial foundation is key. CAM Financial Services is here to answer all of your accounting and money management questions. Call Carlos Marzan today at (973)759-4045!

Proudly serving the Essex County community since 2000.