New Year's Eve 2020 is right around the corner. As we enter into a new decade, it is important to remember to tie up any loose ends for 2019. That means learning new tips to maximize your savings at the end of the year.
It is not too late to squeeze in a few more deductions that will count toward your benefits come April 2020.
Here are the top tax tips to maximize your tax deductions and savings before year end: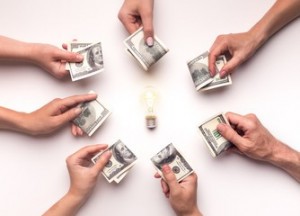 Charitable Donations
Now is the perfect time to donate to the foundation or charity of your choice. Just remember to use a major credit card when donating. According to TurboTax, more benefits are reaped when stocks and properties are donated, not just cash.
Sit Down with Tax Advisor
If you have a tax advisor, now is the time to make an appointment. Together you can create a financial strategy to map out your tax deductions and savings for next year's filing. You can discuss reducing possible taxable income generated through your contributions.
This can open the door to ensure you have the opportunity to receive income-based tax incentives i.e. student loan interest deductions.
Low Tax Bracket? Capital Gains!
If you fall under the low tax bracket, you may be eligible to increase your capital gains. Do you have a stock that has increased in value? Now is the time to sell it!
If you fall into the 10 – 12% tax bracket, you are urged to sell your stocks if they are of high value. This is due to capital gains tax being close to zero.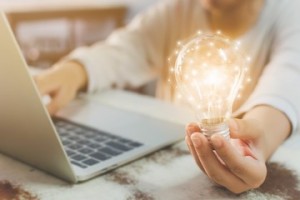 Defer Your Income
If you defer your income until the next calendar year, it may be possible to defer any attributed income taxes right along with it. Here are several options you can defer until next tax year:
one-time payments
a scheduled raise
bonus
royalties
Please remember to only use this if you expect to be in a lower tax bracket next year. Consequently, if you project to be in a higher tax bracket, claim as much income as you can this year.
Learn the Incoming Tax Law
A wonderful way to trim your taxes is to learn the incoming tax law for 2020. Each year, tax laws can and will change. These changes associate with many options of new benefits, and unfortunately, detriments. Whether small are large tax laws are being added, you need to know them.
Planning, planning and more planning is the best way to maximize your gains and cut your losses. You may miss out on a great incentive if you are unaware there is one.
If you need assistance with your taxes in 2020, contact Carlos Marzan today! Owner and operator of CAM Financial, Carlos is an expert in his field. He can help you itemize and organize your finances in preparation for the new tax year ahead.
Have a safe and happy New Year!