Now More than Ever–Financial Literacy is Crucial to Retirement Planning
Since the pandemic, fears of recession have been looming on the horizon. From outrageous real estate markets to stock market crashes and everything in between.
Financial analysts forecast a recession as early as the beginning of 2023. Now more than ever financial psychology and literacy is KEY—especially for retirement.
Here are the vital facts you need to know about financial literary and retirement planning: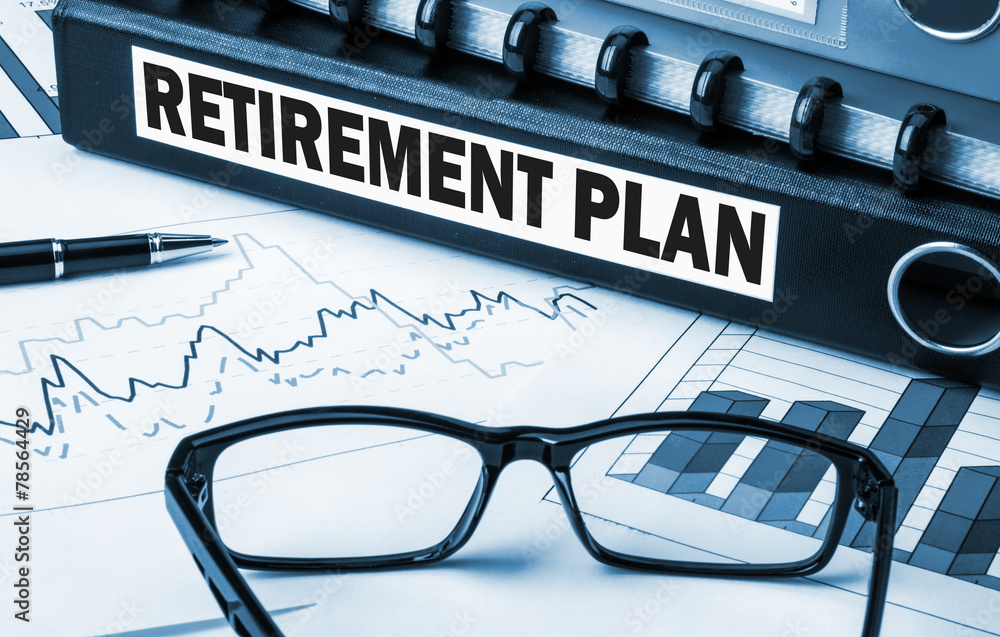 Planning Motivates You
Financial planning for retirement is key to learning where you are now to where you need to be at the time of retirement. Planning now allows you to build a strategy that can formulate your path to retirement.
If you do not know what you need to retire, you cannot begin to plan. Being transparent with yourself in your financial standing permits you to get a plan moving forward in the right direction.
Finetune Your Money-making Machine
Throughout your working career, you will likely come across:
Social security
401(k)s
Annuities
Pensions
Roth
And more
Throughout your working years, you collect from—more than likely—a single source: your job. Contradictorily, when you retire, you will collect from the aforementioned entities. You have finetuned your money-making machine, and in retirement, you can kick back and enjoy the fruits of your labor.
Make Time Your Ally
Having a financial planning strategy is a great way to reach retirement in peace. Investing your money into a growth vehicle wildly allows you to utilize your time well. Once you get closer to your retirement age, you can use your time to access cash you cannot use now.
For example, at 62 years old, a reverse mortgage line of credit can be transferred into tax-free cash. The more you use the time you have, the more relaxation you will feel when you retire.
Plan B—and C
When you are financial literate, you deeply comprehend that a Plan B is essential—and even a Plan C. Life happens, emergencies come up, and financial plans can be thrown off track. Having multiple back-up plans is vital to financial planning.
Back-up plans permit you to predict and prevent unfortunate circumstances. Allowing yourself more time to respond to altered events you didn't see coming can decrease the financial damage.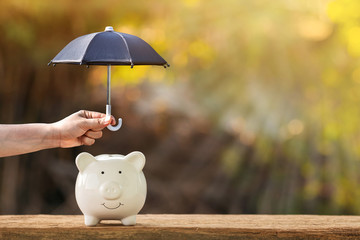 Protect Your Legacy
One of the greatest forms of wealth is generational wealth. When you properly plan for retirement, you can protect your legacy and pass it on to your loved ones.
Retirement is more nuanced than paycheck to paycheck. Every dollar can impact your goals and whether or not the money lasts throughout the rest of your life. You want to enjoy your retirement but be sure to have enough left for the remainder of your life—and to pass your wealth to the next generation.
Pay Off Debts
While you are saving for retirement, filter in your debt. Pay off your debts throughout your life so when you reach retirement, you can maximize your savings.
The key is to pay off your debts before you retire to ensure you are paying the lowest interest rate possible. Paying off debt with retirement funds can quickly deplete the money you are supposed to be living on.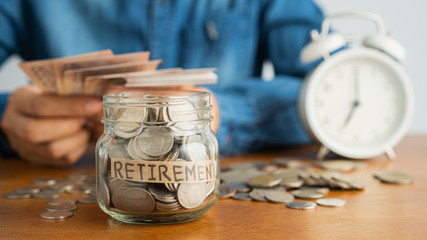 Utilize Automatic Transfers
In a world gone totally digital, saving for retirement can be just as easy as a one-time setup. Automatic transfers are a great way to automatically transfer a specific amount to your retirement account without having to actually be involved in it.
Automatically transferring money into your retirement account makes it easy to stay on track. Every now and then, be sure to reevaluate your retirement plan as life continues to shift.
Bottom Line
Saving for retirement is an absolute necessity. With all the uncertainty in the world, starting sooner rather than later is recommended.
Automatically set up transfers into a retirement account and be sure to pay off all your debt before the big day comes. You will be protecting your legacy, passing on your wealth all while making time work in your favor.