6 Tips to Get Ahead This Tax Season
By: Malory Wood d/b/a The Missing Ink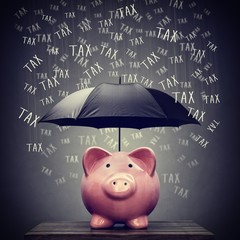 The holidays are here and bring all good cheer! But don't be fooled, tax season is right around the corner. It is never too early to become organized in preparation for the looming tax season. Here are some simple steps to consider to plan your taxes before the end of the year:
Get Organized NOW!
"The early bird gets the worm" is a tried and true testament to being ahead of the game and is applicable to tax season. The moment you receive your W-2 form from your employer is the time to begin the organizational process to preparing your taxes.
First, double-check to ensure all W-2 information is reflective of your paystubs. Next, gather all business receipts, educational and medical expenses, real estate documentation, and last year's return for filing and reference. Finally, you will need to obtain investment and interest documentation to complete your tax packet.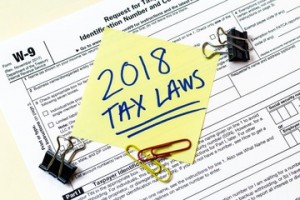 Become Familiar with New Laws
Tax laws this year have seen some changes and it would be wise to familiarize yourself with how you will be impacted this April 2019. You are due to see changes to your paycheck beginning February 2018. Investigating your W-4 form is also imperative in regard to claiming allowances that are fit for your financial position. Employers are said to utilize only the W-4 form in reference to the new tax laws.
Honesty is Key
While is may be enticing to increase your numbers in order to take full advantage of all the new tax breaks, being audited poses a serious risk; being audited holds you legally responsible for whatever nonfactual information you have provided to the IRS and may result in serious consequences.
It is best to fill out your taxes to ensure accuracy of what you truly earned and donated. Eliminate any attempt of "creative accounting" and manipulated business expenses to ensure your protection.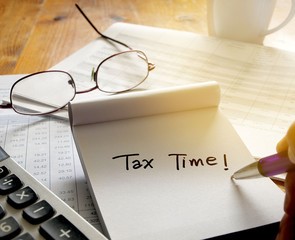 Exemptions and Credits
Exemptions and credits can sometimes fall by the wayside… Don't let this happen! Credits and exemptions lower the tax bill amount that you owe. If you are filing as an independent, you may have the capability of filing for this personal exemption.
Earned Income Tax Credit can also be claimed which increases your return for any work that is contingent upon lower wages. Another customary credit is the Child and Dependent Care Credit which allows you to obtain compensation if the credit is larger than the amount owed to the IRS.
Maximize Your Charitable Offerings
Tis the season to give back. If you choose to donate more money this year due to the recent tax law changes to the standardized deduction, consider focusing on your generous, charitable donations in order to maximize your itemized deductions.
The following year, you can resume to the standard deduction which will cause an increased deduction over the specific two-year period. Year alternation regarding donations has the probability of increasing your deduction.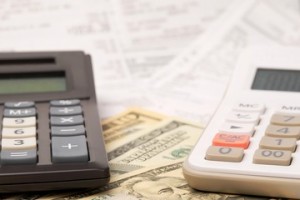 Double-Check Your Work
Before the long-awaited and heavily anticipated moment of submitting for your tax return, it is highly encouraged to double, if not triple, check your work. Investigate and confirm all information including each and every expense, your income, your social security number, credits, and deductions, are all appropriately reflected in your tax information. Accuracy is the key to staying out of the IRS's spotlight and maximizing your tax return.
CAM Financial & Tax Services is here to answer all of your tax-related questions with professional, expert advice from our highly-trained staff. Customer service and maximizing your deductions are our highest priority. We provide full tax preparation services for partnerships, corporate, and individual federal and state incomes. Please call us today toll-free at (973)759-4045 to get started on your tax returns today!

Proudly serving the Essex County community since 2000.