Financial analysts have revealed for decades how a savings account is crucial for financial stability. However, what happens when an emergency situation pops up such as:
Car accident
Emergency surgery
Loss of job
And more
After the novel coronavirus came on the scene in 2020, many people have drained their savings accounts—and there is nothing left. Emergency funds are gaining traction and proving to be a financial priority.
Here is everything you need to know about why you need to have an emergency fund: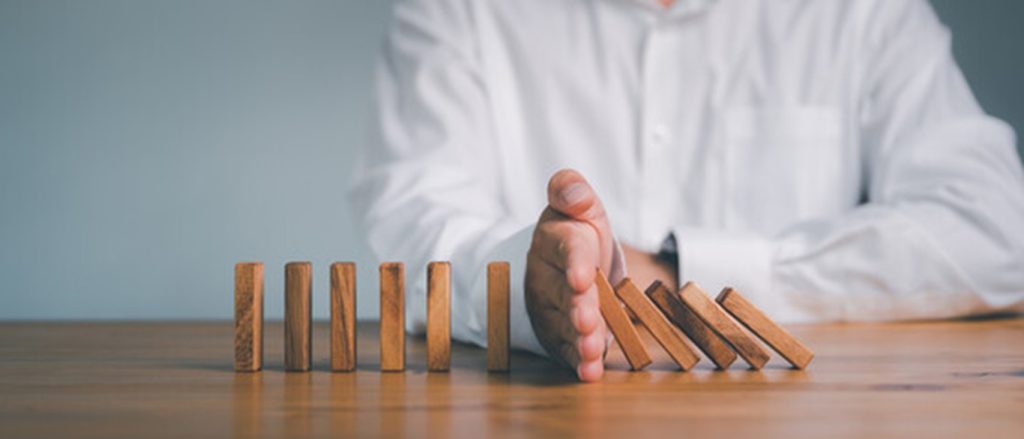 Helps Keep You Out of Debt
Emergency funds are a great way to keep you from going into debt. If you need to cover costs quickly, an emergency fund will come into real handy.
The following payment methods can land you in immediate debt:
Credit cards
Pulling from savings
Retirement funds
Home equity lines of credit
Unsecured loans
Emergency funds are designed to pay off immediate costs without landing you in further debt. This cash put aside does not come with high-interest fees nor any sort of penalty.
Helpful if Unemployed
At the start of the pandemic in 2020, over 33 million Americans filed for unemployment assistance. Should you find yourself unemployed, if eligible, you can still file for unemployment assistance. However, the odds are that the funds you receive will not be enough to cover your everyday expenses.
Emergency funds can cover your everyday expenses including:
Insurance coverage
Groceries
Gas
Utility bills
Mortgage or rent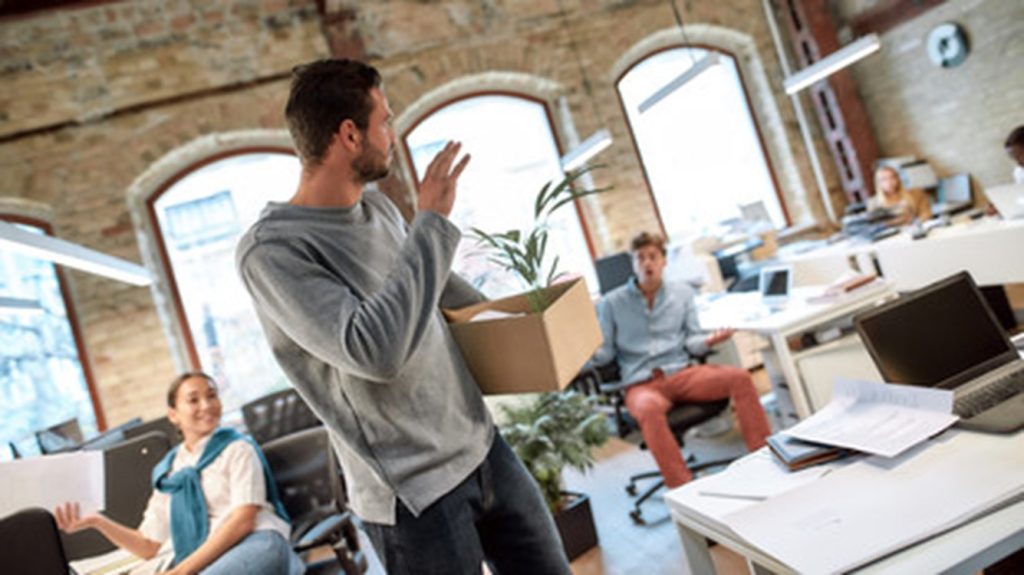 Switch Career Paths
The pandemic additionally unearthed The Great Resignation in 2021—and it continues today. Over 47 million people left their jobs after experiencing burnout and exhaustion from lack of pay and being overworked.
An emergency fund can help float you throughout your new career search should you feel you need a fresh start. The workforce continues to lean toward the employees' favor as employers are being forced to raise their wages or risk losing their employees.
Peace of Mind
There is nothing quite as important as having peace of mind. Your emergency fund will provide you with the financial safety net that will provide just that.
Financial emergencies can happen—and typically, they can be quite costly. Prepare yourself to take on life's most unexpected circumstances and let yourself sleep well at night.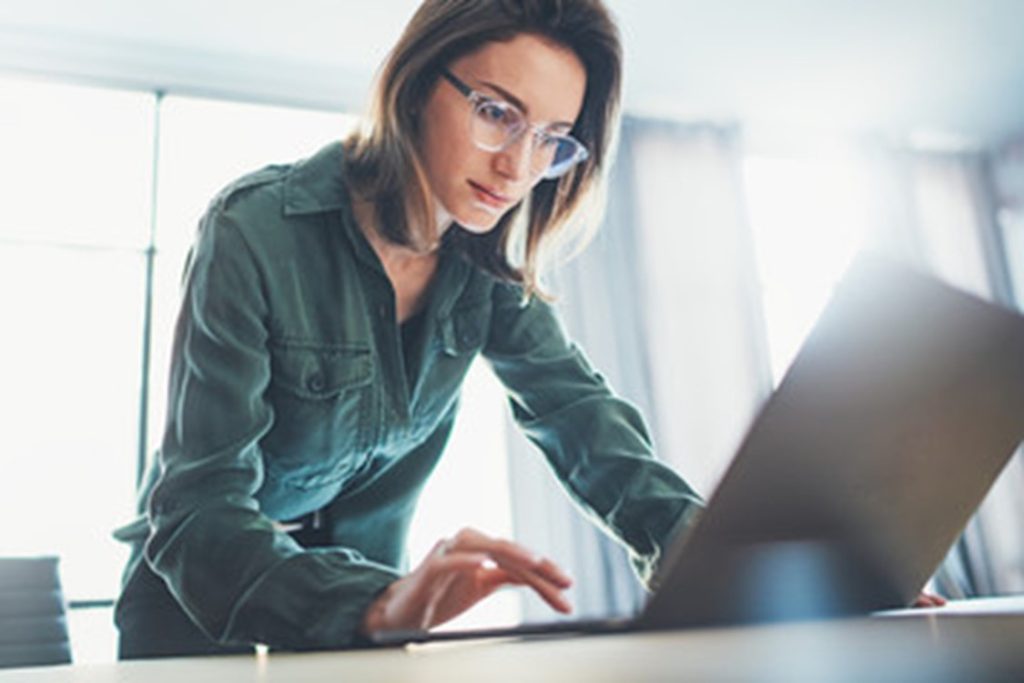 Better Financial Choices
Emergency funds are a proven strategy to strengthen your financial choices. The money set aside will continue you accumulate without being in plain sight.
This method teaches you to know what you have and not be inclined to spend it. Having multiple accounts provides financial freedom in addition to security should an emergency pop up.
Bottom Line
Having an emergency fund is an absolute necessity. You never know when an emergency will happen; therefore, it is wise to be prepared so you do not have to scramble for cash you may not have—or cannot afford to spend.
Money set aside will provide a cushion, financial discipline, and peace of mind. For more information about how to set up an emergency fund, contact Carlos Marzan of CAM Accounting, a top industry financial professional.