Will the Government Shutdown Affect Your Tax Refund?
Written by: Malory Wood d/b/a The Missing Ink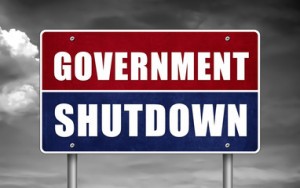 For the last 4 weeks now, the United States government has been partially shut down due to disagreements regarding border security. The government shutdown has affected over a million American's paychecks, unfortunately with no end of relief in sight. The worry does not end there; the effects of the shutdown continue to spread across America with many wondering, How will the shutdown affect my tax refund?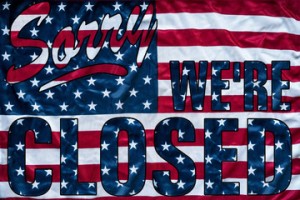 Here's your answer:
Previous government shutdowns have indeed affected tax refunds. This, however, is not the case in this situation. According to the IRS's statement earlier last week, it has been confirmed that filing season will commence accordingly on its normal date of January 28, 2019.
IRS Commissioner Chuck Rettig released a statement saying, "We are committed to ensuring that taxpayers receive their refunds notwithstanding the government shutdown. I appreciate the hard work of the employees and their commitment to the taxpayers during this period."
As convincing as this may sound, many people are not confident the Commissioner's words are wholly accurate. Only 12% of IRS workers are currently working within their departments, with only a fragment of that percentage returning back to work anytime soon. This has to be the worst time possible for the government shutdown as its colliding with the new Tax Cuts and Jobs Act being enforced this year for the first time.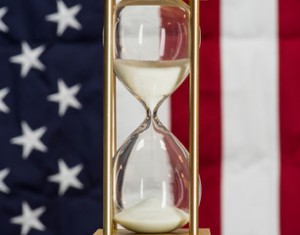 Additionally, several federal forms have not yet been finalized and continue to await legislation. This occurrence makes it difficult for tax software businesses to continue to offer the most up-to-date software, and people are noticing. The government shutdown will indeed continue to cause aggravation and may cause delays on receiving tax refunds this year.
However, the IRS Commissioner continues to be stern with his stance that tax refunds will not be affected due to the shutdown. The best way to prepare for this occurrence is by hiring a seasoned tax professional to help guide you through this increasingly-difficult and confusing situation.
CAM Financial & Tax Services is here to answer all of your financial questions with professional, expert advice from our highly-trained staff. Customer service and financial management are our highest priority. We provide financial account services and full tax preparation services for partnerships, corporate, and individual federal and state incomes. Please call us today toll-free at (973)759-4045 to get started today!

Proudly serving the Essex County community since 2000.